Twelve blank greeting cards, each featuring a different historical Airstream model printed on the front. Keep the lost art of letter writing alive and send greetings from wherever you find yourself today.
Includes 12 envelopes.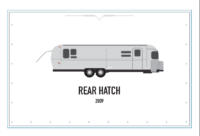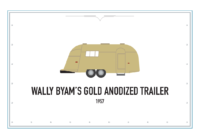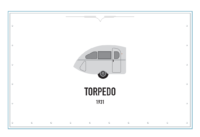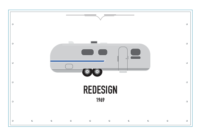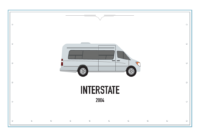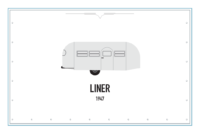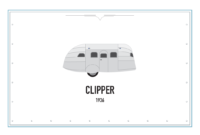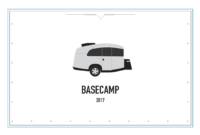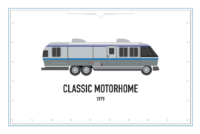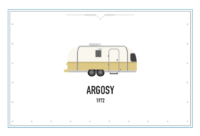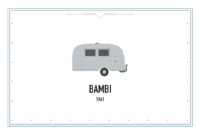 We love the way Pop Chart blends art and information in their beautiful infographic prints. Now, you can bring some of that magic home with these vintage-inspired designs that bring Airstream history to life.
Shop the History of Airstream Collection: Only at Airstream Supply Company.