From the Torpedo to the Classic Motorhome and the Argosy (and many others) in between, these coasters pay homage to Airstream's long history of innovation and meeting the changing needs of travelers everywhere. Featuring art from our History of Airstream Print collaboration with Pop Chart.
Click here to shop individual coasters and purchase a la carte.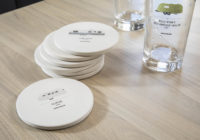 Features 15 Airstream models, each printed on a 4" diameter stone coaster with cork backing.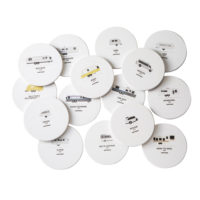 More from the History of Airstream Collection