One of Europe's most popular cookies, Speculoos have gained popularity recently stateside. Traditionally a favorite cookie of the expert bakers of Belgium, speculoos get their distinctive taste from a unique blend of spices, including cinnamon, cloves, pepper, and cardamon. They are named after the Latin word for mirror, speculum, because bakers use a carved board as a mold for the cookies as they roll them out. Little Belgians speculoos are made in custom designed molds and feature delightful scenes that pay homage to Belgian architecture, cycling races, frequent summer showers, and the Belgian national sport of pigeon racing. They also make for incredible smores around the campfire!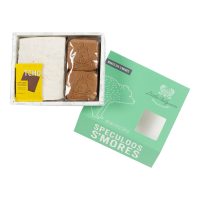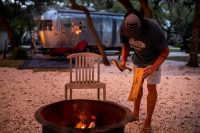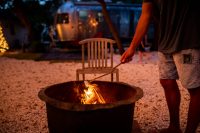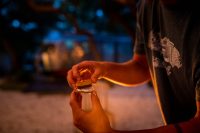 Includes:
6 gourmet marshmallows
6 chocolate squares
12 cookies
Ingredients:
Speculoos: unbleached organic flour, dark brown sugar, organic unsalted butter, organic eggs, organic spices, baking soda, salt. Contains wheat, milk, eggs.  Marshmallows: cane sugar, invert syrup (cane sugar, water, organic cream of tartar, kosher salt), water, kosher grass fed gelatin, kosher salt, organic vanilla bean, tapioca starch, organic potato starch, organic coconut oil.  Chocolate: organic cacao beans, organic cane sugar, organic cocoa butter, soy lecithin, organic vanilla beans.  May contain traces of milk and tree nuts
About Little Belgians Cookie Company
Little Belgians is an artisanal cookie company specializing in authentic Speculoos, the Traditional Belgian Spice Cookies of Belgium. Handmade with organic ingredients using traditional techniques, these cookies are free of preservatives. Be sure to store your cookies covered in a cool, dry place away from direct sun.