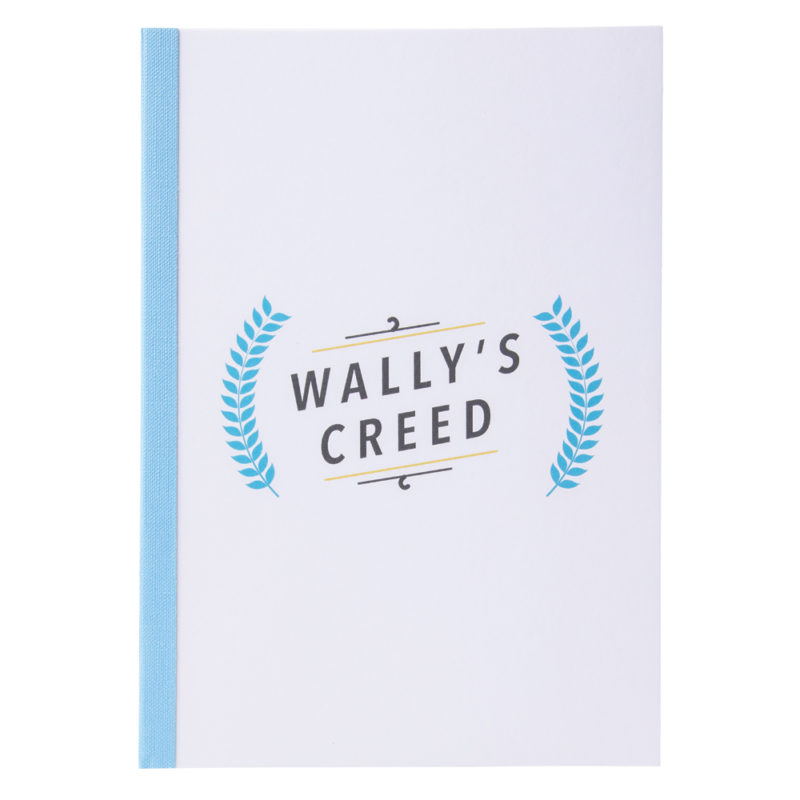 Click for expanded view
For Airstream founder Wally Byam, the riveted aluminum travel trailer he dreamed up was not simply a product but the gateway to a Way of Life. He devoted his life to building the finest travel trailer on the market, providing for his employees, and giving customers the adventure of a lifetime. 
Wally Byam passed away in 1962 after losing his battle with cancer. Before his passing, he left behind his dream embodied a personal Creed he committed to paper sometime after World War II.
Today, 125 years after his birth, Airstream is still guided by Wally's vision. If you are one of the people who've discovered the magic of Airstreaming – one who has seen Wally's "more satisfying, meaningful way of travel" – let this notebook inspire you to record memories and plot new adventures.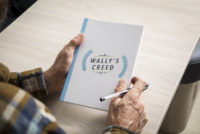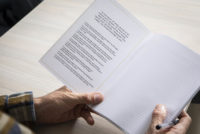 Inside the front cover you'll find Wally's inspiring words – his Creed, which today stands as Airstream's mission statement, as well as a poetic vision for the Airstream community at its best.
Keep record of your adventures – and be inspired for the next one with Wally Byam's poetic Creed.