Since 1967, the Zip Dee company has manufactured high-quality Airstream awnings. Now, you can enjoy the same functional beauty of your Airstream's awning in the form of these beautiful, rugged camping chairs. Utilizing the same weather-resistant fabric as that used in their awning, these rugged camping chairs from Zip Dee easily fold up to only two inches thick. Lightweight and durable, these chairs are the perfect addition to your Airstream patio.
Leading the industry with their use of stainless steel components and bright, colorful fabrics, Zip Dee products are hand-finished in Illinois and woven from tough, American-made acrylic fabric that resists rotting, peeling, cracking, and mildew.
The folding chair is lightweight, easy to store, comfortable and well built. The durable frames are made of chrome-plated steel.
Airstream trusts Zip Dee to make their awnings, and these chairs deserve the same seal of approval
Features:
Lightweight
Easy to fold
Chrome-plated steel frame
Easy to store
Folding size of 22" x 23" x 2" for the standard chair or 24" x 23" x 2" for the wide chair
Weight: 8 pounds.
Return Policy: Once received, the Zip Dee chairs cannot be returned. If a chair is received defective, please contact Airstream Supply Co. customer service at [email protected]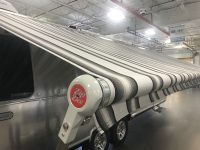 Trusted by Airstream for over 50 years, Zip Dee products are made in America and built to last.
Choose from the same fabrics used in Zip Dee awnings
CLASSIC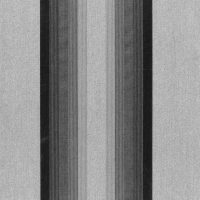 FLYING CLOUD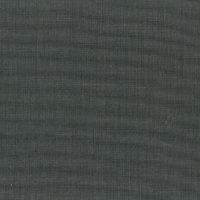 CARAVEL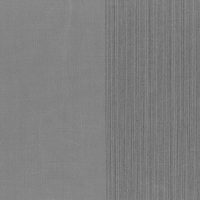 INTERNATIONAL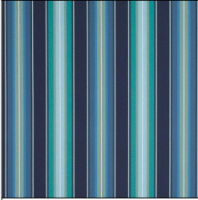 INTERNATIONAL SERENITY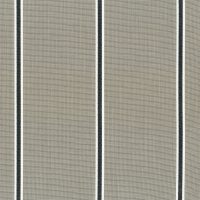 GLOBETROTTER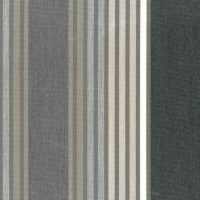 BAMBI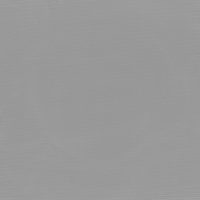 POTTERY BARN